We know perfectly well that everyone, sooner or later, faces this question: Will buying real Instagram followers help my business take the plunge?
You have really invested a lot in your business, in terms of time, money, energy, dedication… And those results you so desire are slow in coming. You probably continue to see a growing trend in your competitors, while your Instagram profile does not take off. You start asking questions and thinking that maybe it's time to take a shortcut.
This is the perfect scenario that pushes many users to inquire about it and which, very often, precedes the act of buying real followers.
How to buy followers on instagram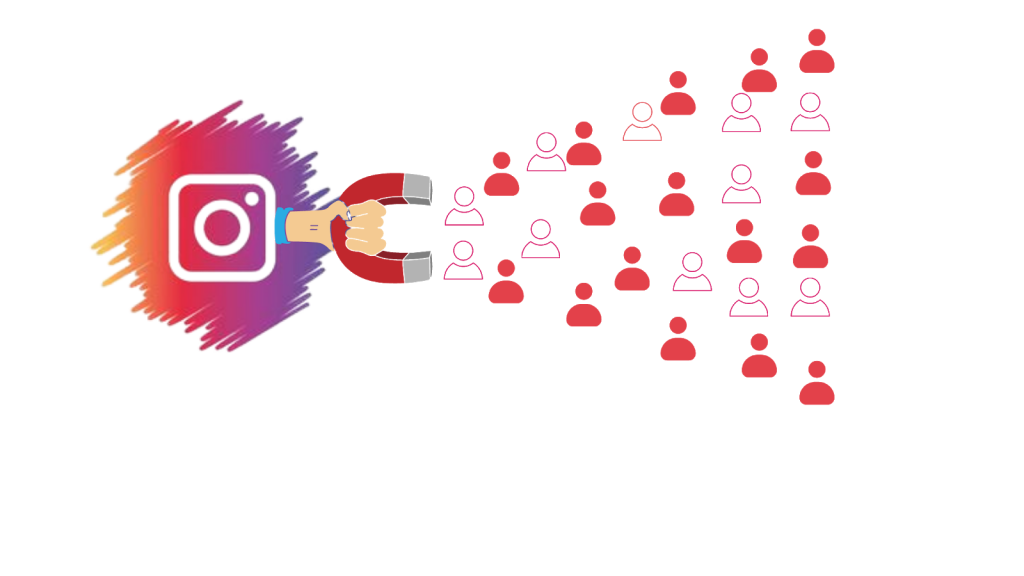 According to the main software used in digital marketing (such as semrush.com), one of the Google search queries most used by users in the last 5 years is certainly this: " How to buy Instagram followers and likes ". After all, it is extremely simple and immediate. After choosing the website in which to make the purchase, establish the amount to "invest" and the relative number of followers you want to reach. The game is done. In 24/48 hours at the most, the thousands of followers you have requested land on your Instagram and / or Facebook profile.
Run a quick check and they all look like real profiles, as you wanted.
Perfect.
Doesn't it really seem too easy?
Many agencies that sell followers online guarantee that they only have really active and above all real profiles in their databases. If you have bought followers at least once in your life, you can confirm that this is not the case!
Profiles are real in the sense that they physically exist, but often have the following characteristics:
there is a photo, generally not of one person but of another (an animal, nature, landscapes…);
they have a low number of followers (from 50 to 150);
there are very few posts published (1 to 10).
It follows that these will not be active followers, who will put likes and comments on your posts and which will help you increase your visibility. On the contrary, fake profiles can be recognized from afar!
If you buy follower you see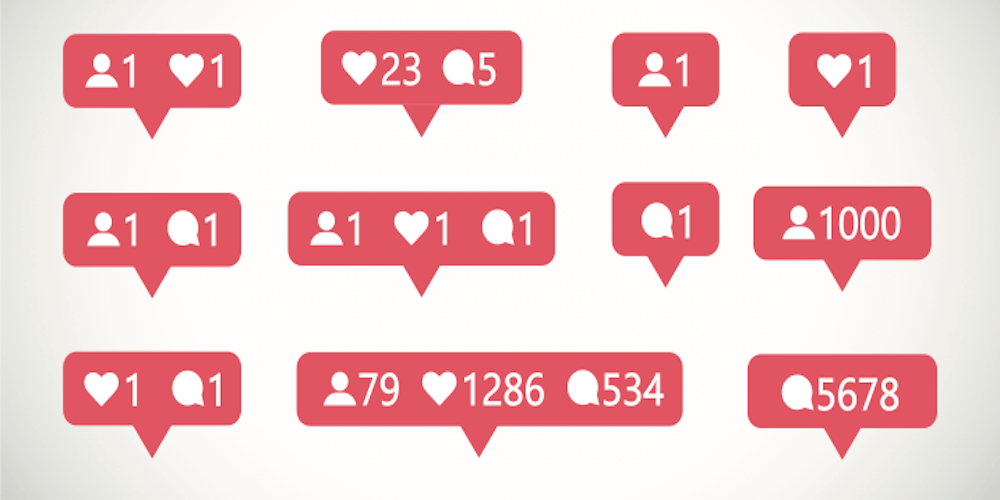 As mentioned above, if you buy followers, they will not be active users. So, apart from the exponential growth in the number of your followers on Instagram, your profile will have exactly the same data traffic, the same number of likes and comments pre-acquisition, and will continue to get little attention.
All this will not escape the scrutiny of a social media marketing expert who, in no time, will understand that your followers are not real. This will help make your profile lose credibility, even those who are genuinely interested in what you do.
As you can see, it's a chain reaction that will unequivocally bring you down, and not the other way around.
"If you want to take the fastest route, you run the risk of falling:-)"
Remember: the numbers are relative
It is not the quantity that makes the difference, but the quality of your followers.
We know that having many K followers gives you security on the web, but it is preferable to have a small and really interested user base, compared to a large number of people who do not interact and who, worse still, do not even know who you are.
Try to think. If you were the owner of a shop, would you rather have hundreds of customers who come in every day but who don't buy, or few customers who are really interested and who buy your product / service?
The answer is really obvious, the same thing goes for your followers: you need quality followers, in target with your product and potentially motivated to buy.
Buying followers is a fungus joy
Exactly. Buying Instagram followers will fill your need to have followers and your desire to emerge, only for a short time. Why? We will explain it to you immediately.
If you don't keep buying, your growth will stop and decline rapidly;
Many times the profiles you have purchased, if real, may decide not to follow you anymore;
Instagram and Facebook periodically carry out "cleaning" of fake profiles.
Not only do they delete all purchased followers, but penalize those users who want to gain visibility in an unethical way. As a result, the time your profile will take to grow will be even longer. Not to mention that you may be blocked or, worse, your profile may be deleted.
Are you still convinced that the road to success is precisely to buy followers and likes?