Instagram is a social network that caters to a fairly young audience and that offers many opportunities for sales and notoriety. This is the world of influencers, the universe in which they move the most and through which they communicate with great ease with their followers thanks to stories. Riding this communication wave therefore becomes crucial for those who want to sell, make brand awareness or undertake the career of the influencer. But how to do it professionally? We are sorry to tell you, but you have to study and rely on Instagram courses for online marketing !
What is an online course for Instagram for?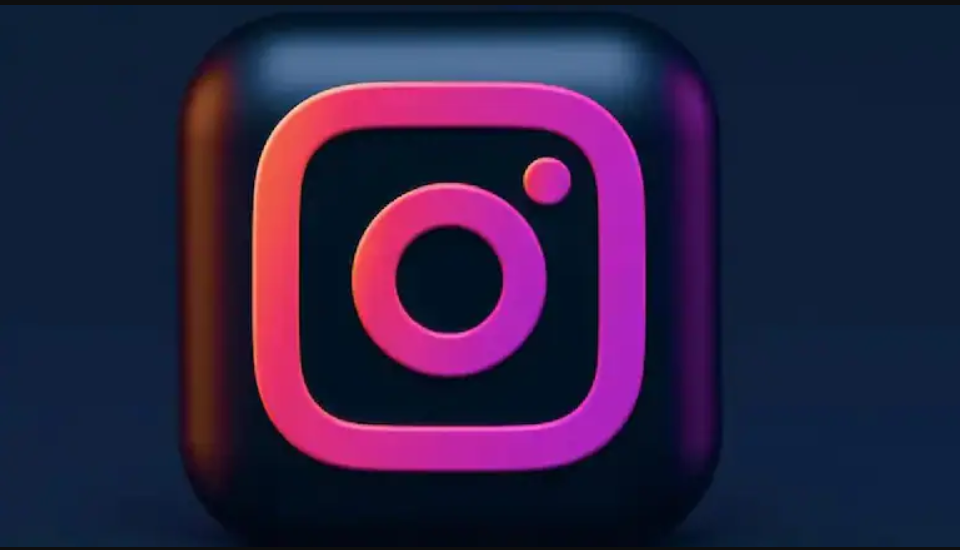 On the web there are many courses for Instagram. Some are used only and exclusively to create a company profile, others instead teach only how to sell through IG Shop and others still deal with giving some superficial marketing notions.
The first thing to do therefore is to look for an Instagram Marketing course – whether it is video or one to one it does not matter – complete and provided by a reliable reality. We at Unica Web Studio have courses for social media managers who, obviously, analyze and enter deeply into the world of this social network because it is a fundamental element to be able to exploit to grow and take flight to your company, to yours. brand or your customer.
What you need to learn to work with this social network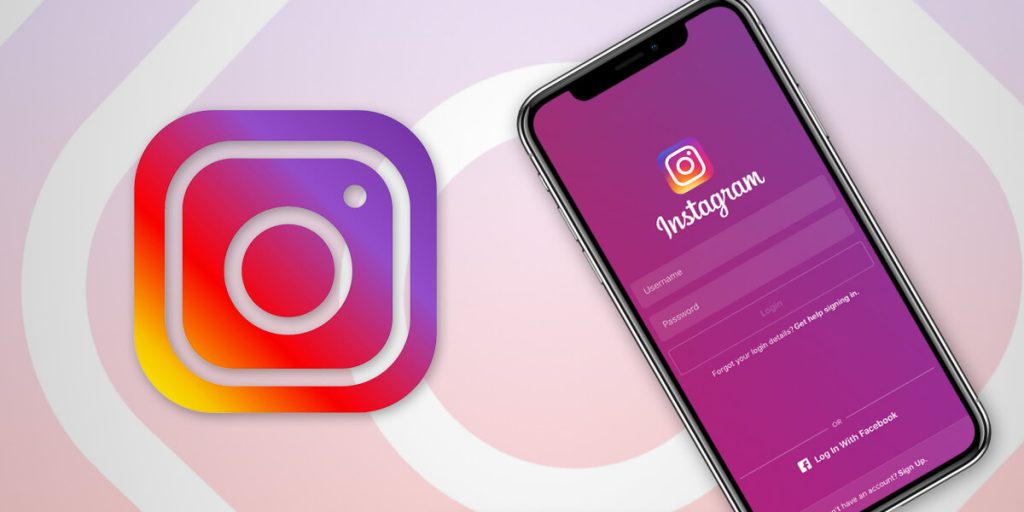 But what does an Instagram Marketing course consist of and on what basis can we understand which one is the best for you and your needs? If you are a novice in the world of advertising and sponsorship on Instagram, the first crucial element you need to look for is the 360 ​​° training dedicated to this social network. Instagram, even if in some cases it connects directly to Facebook, speaks a totally different language and connecting the two channels perhaps going to post the same content is very wrong.
In fact, a good online marketing course for Instagram will teach you some key points such as the importance of images, reference hashtags, tone of voice, stories, reels and all those communication tools that the platform makes available.
But not only.
What does the best course for Instagram Marketing teach?
The best Instagram course for companies or individuals must absolutely explain some crucial elements of the world of advertising and marketing. In fact, if you deal with a small company, you may have to be the one to suggest the sales or communication strategy to your customer, perhaps even proposing influencer marketing actions.
If you have no knowledge about it, working on Instagram could become very complicated. Don't forget that marketing is synonymous with ads and therefore knowing the Facebook business manager is another fundamental element that must be taught to you in your online course in order to do a job well done and be able to stand out in the gigantic world of Instagram.